About Us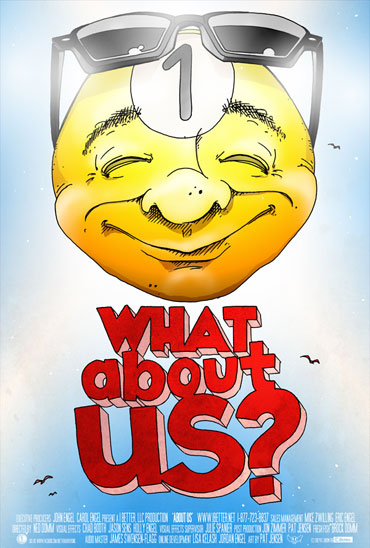 Why are we 1 Better?
Well, in 2004 a common form of on screen cinema advertising was a slide show, with no synchronized sound. If there WAS any sound, it was typically just music. There was a need for an on screen advertising company that would provide the reliability of digital projection equipment, with local ad content; featuring full-motion video, music and voice-over.
On May 7th, 2004, a small group of sales reps, videographers and designers (all experienced in on-screen advertising) formed 1 Better LLC. Though the status quo of on-screen advertising back then was acceptable, OUR mission was to offer the theatre owners a local pre-show package that was "one better".
By working with videographers, 1 Better made full-motion, movie theatre advertising possible for local business owners. Full-motion video opened up many possibilities. Ski resort vacationers could now be shown swooping down snow-covered slopes. Chiropractors could show their patients getting their backs adjusted. There was no end to the variety of activity in the ads and the ads themselves looked much better than the previous slide presentations. In addition, with custom voice-overs, advertisers could now "speak" to the theatre audience.
The "1 Better" mission of offering more to their clients, continues in theatres' where our commercials are projected through the Big Digital (Big D) projectors. In these theatres', the smallest business owner can afford to have their HD commercial fill the theatre screen with the same quality as the movie that follows. By creating commercials that are compatible with the new "state- of-the-art" Big D projection equipment, 1 Better has claimed pioneer status in the on-screen advertising industry.
1 Better LLC is the only national on-screen advertising company offering HD video to local advertisers, whether it's a Small D or a Big D presentation.
Our company logo represents what 1 Better has to offer its clients – "a break from the status quo" in the world of on screen cinema advertising.